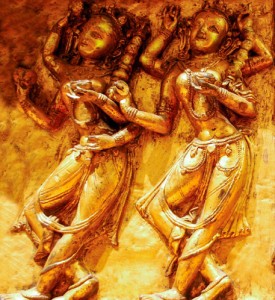 A percentage of the proceeds of all Gaia Women Global events will be directed to the Gaia Women Global Empowerment Fund.
The Gaia Women Global Empowerment Fund was created through a heartfelt intention to be supportive of women working in the healing arts, humanitarian projects and the earth based sustainability movement who could benefit from fiscal support to move forward in their business.
Empowerment funds will be allocated to dedicated women through application and review.
In addition, in specific cases, women who hold advanced life experience (over the age of 50) may be given emergency relief funds. A sometimes underserved community, this demographic contains some of our most indispensable holders of wisdom and valued members of our society.
Donate to the Gaia Women Global Empowerment Fund by clicking on the button below. You will be redirected to our secure checkout process where you can donate in denominations of $10 and up.